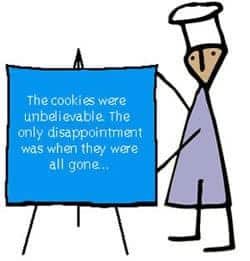 In 'open group sessions', the groups are free to set their own agenda. Some advance planning will be necessary, and it may be helpful to set aside 5 minutes from the previous week's HDR session to decide what you want to do and who is going to bring or do what. This could be case-based, for example…
Interesting cases from hospital or GP work

Cases which raised problems

'Critical incidents' in which something went wrong or nearly wrong

Ethical dilemmas

Videos (although sessions are planned into the course for further analysis of consulting skills).
Material can also be topic-based, for example…
Medico-political developments such as National Service Frameworks, new funding schemes etc

Ethical issues in the news eg the lady who wants to have another baby using her dead husband's sperm, the Siamese twins that will undergo separation despite parental condemnation

Jargon terms which you may think everyone but you understands, so you've never dared to ask (eg Clinical Governance, Nurse Practitioner, Revalidation, Appraisal, Mentoring etc)
[highlight]Anyone bringing a topic for discussion should do a little preparation beforehand, perhaps bringing a journal or newspaper article.[/highlight]  If the case is something which has distressed the presenter, it may be useful to remember Pendleton's rules for structuring the session to ensure that it is accepted in the most receptive way.
PENDLETON'S RULES FOR GIVING FEEDBACK
Find out what kind of help the presenter wants

Ask the presenter to say what they feel they did well

Ask the group to say what they feel the presenter did well

Ask the presenter to say what they feel they could have done differently

Ask the group to say what they feel the presenter could have done differently

Discuss the broader issues which the case raises

Ensure any uncomfortable issues have been dealt with before moving on