Understanding the Competencies
Understanding what is really being tested and measured and how it fits in with the art of being a GP
QUICK LINKS
WEBLINKS
If you have files you would like me to host on here and share with others, please email them to me.
[email protected]
The Professional Competencies
Please note: Primary Care Admin & IMT is now called Organisation, Management & Leadership (OML) – to embrace the skills of leadership and workload management.   Everything in Primary Care Administration & IMT chapter above still applies.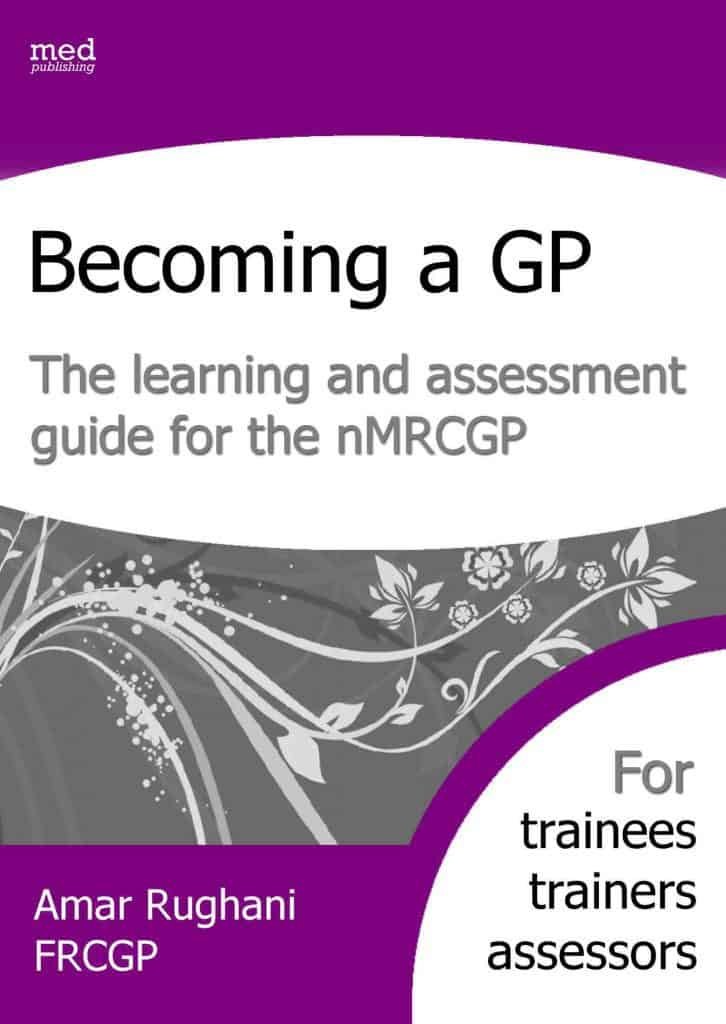 Many thanks to Dr Amar Rughani for allowing Bradford VTS to use his book and making it available in electronic format for those who wish to use, copy or share it.
Amar has dedicated most of his working life to the education of GPs and development of GP training.