Description
Thank you for deciding to advertise your course on www.bradfordvts.co.uk.    Did you know… that we reach the majority of GP trainees, new GPs and GP trainers in the UK?  Not only that but our fees are very low in comparison to competitors.  A 3 month ad on bradfordvts will cost £100.  A 6 month ad on bradfordvts will cost £150.  In comparison, an advert in a major medical journal or newspaper will cost £1000 for just ONE month!  And we let you write a lot more than those small box adverts that they offer!  Sounds like a win-win if you advertise with bradfordvts.
---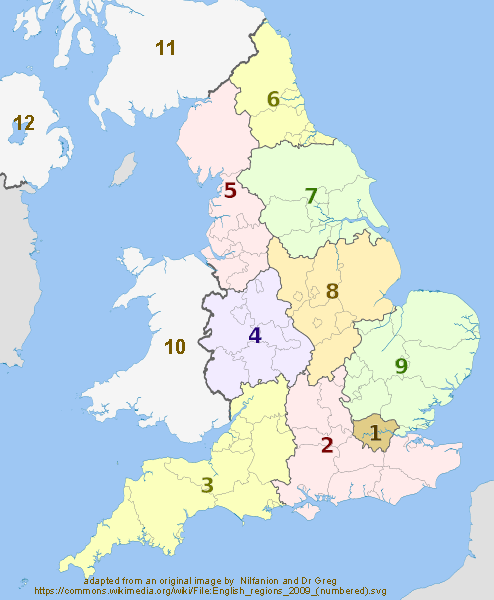 INSTRUCTIONS…
Select duration of ad: 3 or 6 months (top of page)
Then click 'Add to Cart'
Fill in your advert details below (cut and paste if you wish)
Fill payment details, hit the pay button, and you are done.
Advert will appear within 24 hours hopefully.
————————————
Make a note of your region?
Eastern: Norfolk, Colchester, Hertfordshire, Peterborough, Thaxted, Essex
East Midlands: Derby, Lincoln, Leicester, Notts, Northampton, Loughborough
London
Northern: Newcastle, Durham, Darlington
Northwest: Liverpool, Blackpool, Bolton, Cheshire, Manchester, Bury, Preston, Stockport, Lancashire
South East: Kent, Surrey, Bucks, Brighton, Oxfordshire, Portsmouth, Kettering, Sussex
South West: Bristol, Gloucestershire, Somerset, Devon, Cornwall, Dorset, Wiltshire, Hampshire
West Midlands: Birmingham, Worcester, Herefordshire, Redditch, Shropshire, Warwick, Kidderminster
Yorkshire & Humber: Leeds, Wakefield, Hudds, York, Hull, Sheffield, Doncaster
Scotland   11. Wales   12. Northern Ireland   13.  Ireland  14. International
---