Bradford VTS is expanding. HELP CONTRIBUTE TO GP TRAINING IN THE UK
Yes, I've been running this site for 17 years on my own. Time to expand and get some of you wonderful people on board.
Bradford VTS is UK's number 1 GP training resource.
You probably aready knew that. The thing is, so far it's been a one-man band - and the problem with this is that there are many wonderful brains out there that I am not tapping into. And that's why I am looking for Bradford VTS helpers. Bradford VTS needs people like you.
No website experience necessary
That's right. You don't need any website development experience at all. You can create material in Microsoft's Word and I will transform it into a web page.
Not much time-committment required
If you're thinking you haven't got the time or worried about the workload - don't be! I am grateful for any help recieved. I will make sure I will not overload you. And you can take a break or opt out at any point. I will only give you one or two pages on the website to revamp - and only areas you have a special interest in or are passionate about.
And of course, (and as a thank you) your name will appear on the web pages you contribute to. Be known as a "BradfordVTS Helper".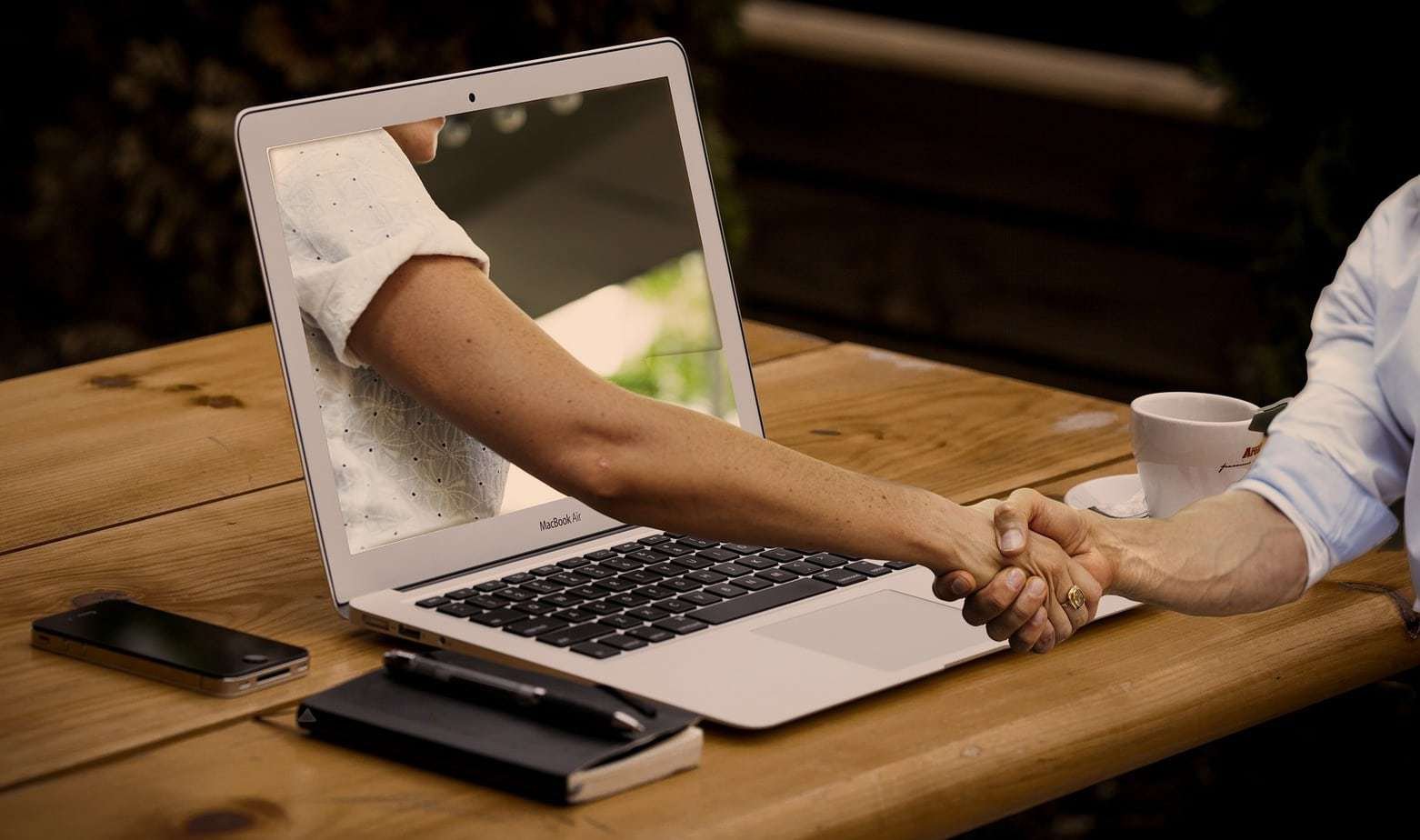 And tell me which areas of the website or which GP training areas you are passionate about.
Drop me a line directly here... ​
Cut and paste the following into an email to me.
My email address is: rameshmehay@googlemail.com
My Name is:
Email Address: 
Trainer/Trainee/Other (select):
I am based in (area):
I have a special interest in the following GP training/Web page areas:
I have a special CLINICAL interest in:
Anything else: