Bradford VTS Online Resources:
WEBLINKS TO OTHER WORKSHOPS ON THE NET
 (leave a comment below if you have any suggestions)
If you have files you would like me to host on here and share with others, OR if you would like to help develop these pages further, then please email me.  
rameshmehay@googlemail.co.uk
What's this section about then?
These are workshops I have developed and run all over the UK.   This page is a one-stop area for people who have attended my workshops to download any of the resources I have used.
If you would like to use any of these resources – please feel free to do so.   The only thing I ask in return is an acknowledgement of the source.  
And finally, if you have something to share – a workshop or something – please get in touch.  Let's build a database of resources for our GP communities.  Let's build that together.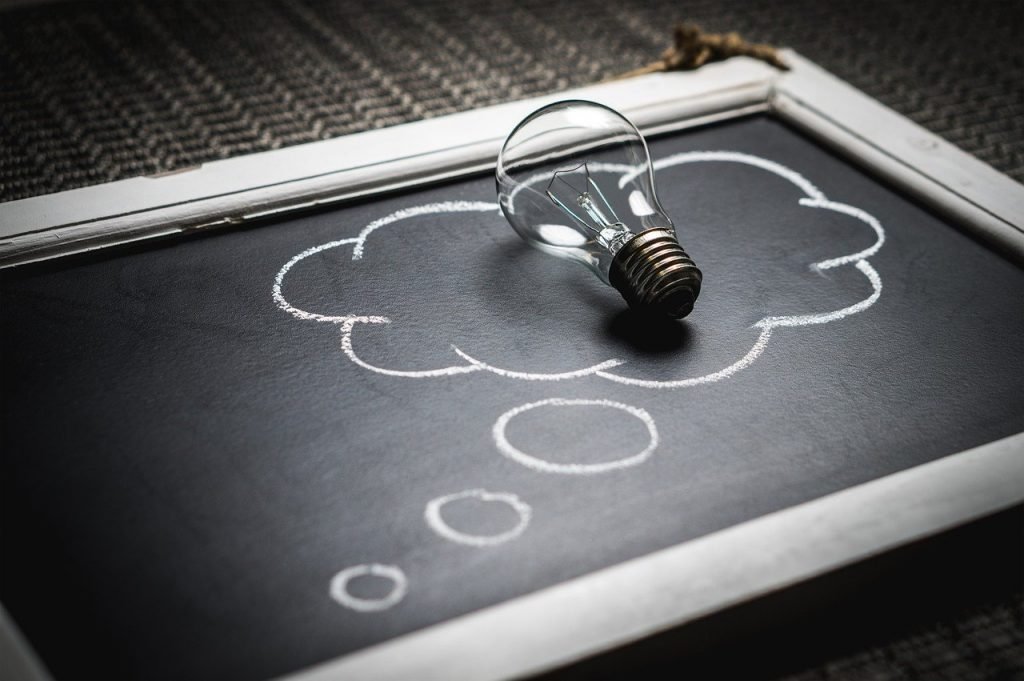 Have you developed a resource?
Please share it with others...