Are you a long term user of this site? Or a newbie? GP Trainer? GP Trainee? Love the free stuff we provide?

Then please support us by way of a small donation. An incredible amount of hardwork and time goes into this website. Help us continue to do what we lovingly do for you. Please become a Bradford VTS patron today. xxx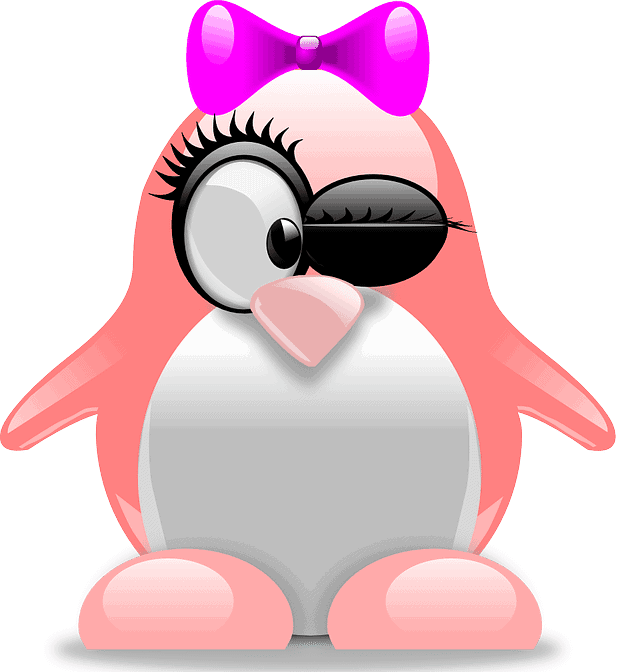 Become a Bradford VTS Patron Today!
"I'd like to say a personal thank you for your generous and freely given contribution."