Welcome to the Bradford VTS – the independent vocational training scheme website for everyone, not just Bradford!   Bradford VTS provides a wealth of free resources for trainees, their trainers and TPDs.  Unfortunately, we do not receive funding from any big organisation and is mostly done in our spare time.  Can you help?
Dr. Ramesh Mehay, Bradford, UK
For those of you doing the RCA
RECORDED VIDEO CONSULTATIONS
I can totally understand your frustration and panic.   
NEXT TRAINING SESSION: 20th & 21st JULY 2020
Hurray! Website Update & Maintenance is finally complete!
🙂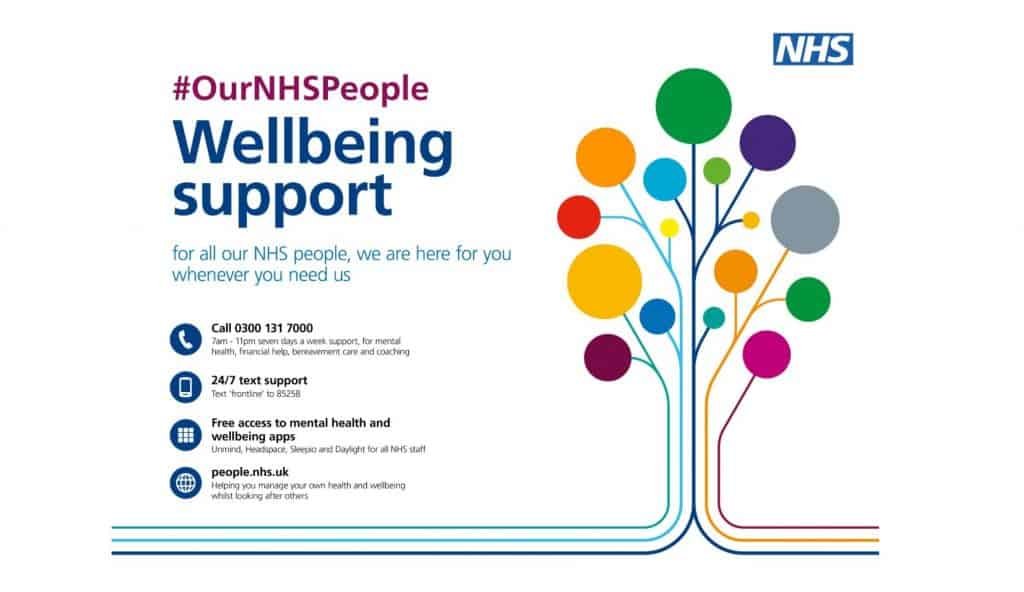 If you have a post vacancy, please advertise here.
OVER 45000 VISITORS PER MONTH!
GP trainees, their GP trainers & the newly qualified
Dear All I am a trustee of the Indian Rural Health Trust, which is a UK charity that raises money for IRHS, the Institute for Rural Health Studies. This runs an amazing rural health service in Mahbubnagar District near Hyderabad, Andhra Pradesh, S India. It is one of the poorest rural communities in India, and
Read More »
The Essential Handbook
The Essential Handbook of GP Training and Education (for GP Trainers) is written by over 80 GP Educators coordinated and edited by Dr Ramesh Mehay. Click the button for a discount on your order.
Our Amazon Bookshop
Please order your GP training books from our Amazon bookshop. We don't get much (only about 4%) but every bit helps. Thank you.
I am struggling...
Please click here to find out more about the amazing PRACTITIONER HEALTH SERVICE FOR GPs & GP TRAINEES. Addiction? Mental Health? Stress? - please call them.
I've got money problems
Lots of doctors struggle with money. You are not alone. So please don't suffer in silence. There are people and organisations out there to help you. Click below to find out more.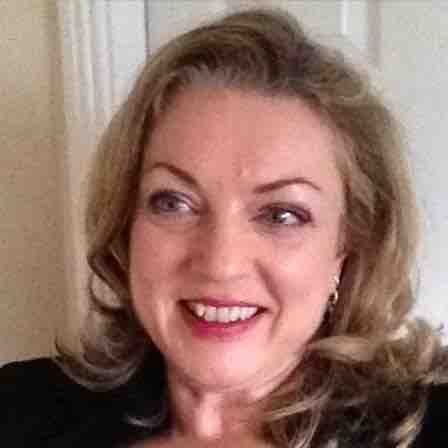 Marie Scully
Programme Director (Co. Meath, Ireland)
"The Bradford VTS website is a fantastic resource. I particularly highlight Ram's 5+5 CSA consultation method!"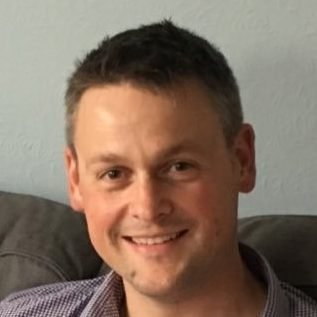 Tim Sandars
Programme Director (North Cumbria)
"THE resource that every trainee, trainer and TPD must know about! We'd be lost without it."​

Peter Milburn
Programme Director (Medway, Kent)
"Your publications are a precious resource enabling quality teaching whilst being a busy full time GP!"​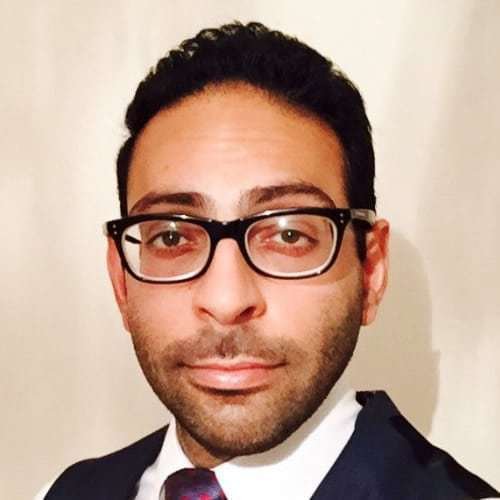 Aman Arora
Programme Director (West Midlands)
"A must-use resource that I tapped into as a trainee and now as medical educator. 5 stars!"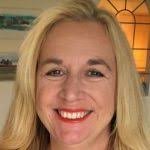 Marion Lynch
Deputy Director (NHS England South)
"The big, clever and fun 'go to' resource site perfectly ideal for all clinical educators."​
Fergus Donaghy
Programme Director (Belfast, N Ireland)
"Bradford VTS is our go-to web resource for trainees, trainers and PDs - so comprehensive and so au courant."