Newly Qualified GPs & "The First 5"
resources for those within the first 5 years post qualification
If you have a post vacancy, please advertise with Bradford VTS.   Get the right person, with fresh ideas whilst supporting us at the same time.
OVER 45000 VISITORS PER MONTH!
GP trainees, their GP trainers, the newly qualified and a whole host of other health professionals.
Every one feels scared at first
Feeling apprehensive or a little worried?   Everyone goes through that feeling; it's natural.   Embrace it.  
We hope these pages will help lessen that feeling.  If there is anything that you think should be included here or even if you would like to take over or write something for this page, please contact me rameshmehay@googlemail.com.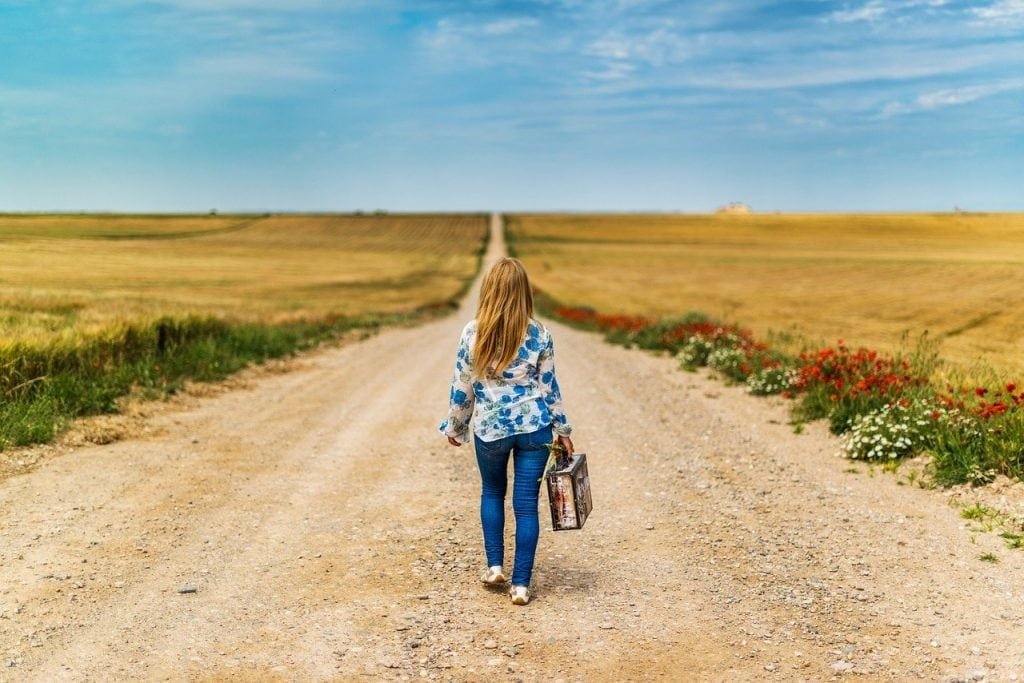 A quick check list for Newly Qualified
The following needs to be done BEFORE you can independently work as a GP in the UK – irrespective of you being a locum, salaried, partner or other.   Don't leave it until the last minute.  If you have jobs set up, failure to do this will not only cause you grief but grief to your future employers who then will not be impressed with you!  First impressions count.
Every doctor in England needs to be on something called the Performers' List.  It is PCSE Online that manages this process.   You can sign up online and to do so is every doctor's responsibility.  The application/registration process is now online and this makes the whole thing easier to do.   Here are a few useful links followed by some FAQs.
Please leave a comment if you have a tip, spot an error, spot something missing or have a suggestion for a web resource. And of course, if you have developed a resource of your own, please email it to me to share with others.
'Make GP Training Better Together'