Google ads - configuring adsense made easy
Everything you need is there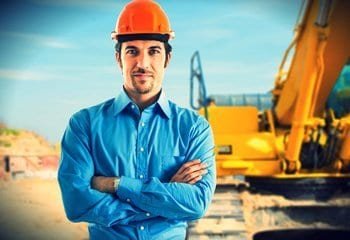 Set up your Google Adsense Account
You need a google mail email account to set up an account (also easy and free)
Add the web address (URL) of your website.
You will need to verify your account via your email
Download Google Site Kit into your website where you want the ads.
This will connect your website to Google Ads.
Plugins > Add new > type Site Kit > Install now > Activate
In left hand navigation menu: Site Kit > Settings > Set up Adsense
Sign in with Google
Grant site permissions
Leave all options ticked > Proceed
Allow access to Google account data
Add search console
Your and now done!   Congratulations.  
Click on go to my dashboard.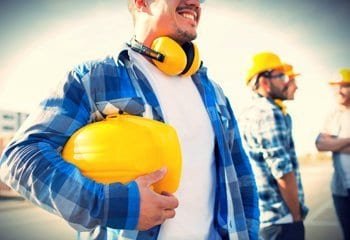 Go to your Adsense account
Dashboard > Click Site Kit > under Adsense click "Connect Service"
Your account is getting ready > Click Go to you Adsense account to check on your site's status or to complete setting up
Just tick the page at the bottom where it says "I've pasted the code into my site" (NB Google Site Kit will have done this for you)
The Code was found > Click Got It.
After setting up a Google Ads account, then configure it.
How to configure your Google Adsense account
Log into Google Adsense account
https://www.google.com/adsense/start/
For future reference: this is your dashboard where it will show your earnings.
Click Ads: you see your website added at the bottom.   Might take 2-4 days – depends on Google.
Customise each website ad settings
Turn on Auto ads
It's the easiest option
Click Ads 
Click the pencil next to your website name
Turn on Auto ads
Turn on "optimise your existing ad units"
Turn on in-page ads
I turn off matched content because I run a teaching website, but if you were doing a golfing site, you would turn this on because the audience will want to buy golfing stuff.
Anchor ads – turn off.
Vignette ads turn on.
Ad load – set to the middle.  Too many ads and people will be put off your site.
Page exclusion – add a page that you don't want ads to show.  Some people prefer their home pages to be clean.   Like a honey trap… LOL
You can add more than one website to Google Adsense. 
All your revenue generated from different websites can then be transferred to your one bank account. 
And the nice thing is – everything is under one place – your Google adsense home page.
If you click Sites (under the Google adsense dashboard) – you will find a list of sites that are actively linked up.
If you click Home > the dashboard page will display earnings from each site.
You won't get paid until you add your bank details.
Payment happens every month.
However, you cannot set up payment UNTIL your site has earnt £60 ($100) to pay you.
When it does reach that threshold, Google will send you a passcode in the post.
Then go back into Google Adsense dashboard.  Click on Payments.  Add your code and bank details.
Google will (I think) send you something like 1 penny (or 1 cent) – you log into your bank account after a week or so and make sure it went through.   There will be a reference number or identifier in your bank account statement next to that transaction that you will need to add back into Google Adsense payment settings to tell them it worked fine.  
All done. 
But what if I don't want Auto-ads on? I want to customise it myself.
Google can sometimes make your website look a bit spammy.   So it is understandable that you want to choose where to put your ads.
You can do this through Google adsense dashboard.
Click Overview
Click the pencil next to the website's URL
Turn off Auto Ads
Then go back to Overview page.  At the top you can see "By Site", "By ad unit", "Global Settings"
Click  "By adunit"
Click on one of those options
It will generate some HTML code which you copy and paste into a WordPress Guttenberg or Elementor or Beaver Builder  HTML block which you place in the appropriate parts of your different webpages.   
This can be laborious if you have 100s of pages!
Or, if you have a side bar, open the side bar and at a HTML widget there, and paste the code.   In that way, all the pages with this side bar will show the ad,  A much neater option.
For the infeed ad, select the option "Let Google Suggest a Style"
What types of Ads will they see
Unless you have matched content turned on, the ads your users will see will be based on things that they were searching or looking up on the internet recently.    Ads are displayed according to their recent search history.  So, if I was interested in a new washing machine, ads for washing machines will come up.
If matched content is turned on (by going to Ads > Your website URL > Click the Edit Pencil > Ad formats), then your user will see ads that relate to the content of the webpage they are looking at.  So, if you have written a page about video cameras, it will be video cameras.  If it's "how to teach", it might be teacher training courses.
How does the payment work?