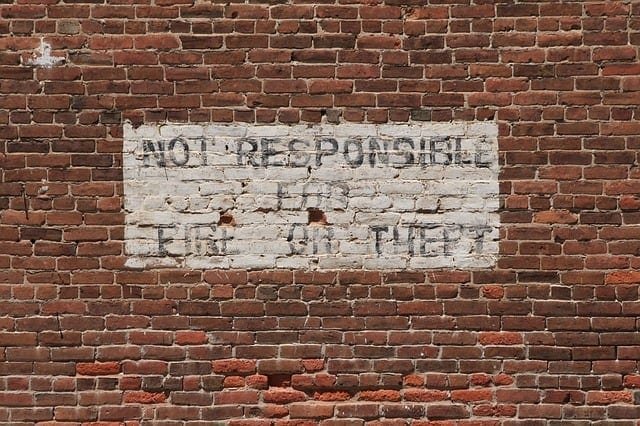 We would like to remind visitors that this website is provided as a free resource for educators to help develop doctors in training. Our mission is to help develop doctors of high calibre for General Practice
Any views or opinions expressed in posts on this website are solely those of the author and do not necessarily represent those of Bradford VTS.
Medical information on this website is provided "as is" without any representations or warranties, express or implied. Bradford VTS does not warrant that the medical information on this website is complete, true, accurate, up-to-date or non-misleading. It is provided for educational purposes only and not as medical advice.
Please be mindful that transcription errors may have arisen especially with respect to prescribing and prescribing doses. Medical advice should be sought from up to date validated and authoritative medical websites such as NICE CKS.​
Much of the material on this site has been kindly donated to us from trainers on our scheme and others. They are provided as a free resource for doctors in training and their educators.   Due to the extremely large size of our online resources library and our status as a service provider of user generated content, we typically review documents for potential copyright issues only when they are brought to our attention.  Therefore, if you find any material that is protected by copyright, please accept our sincere apologies. Send us an email here with relevant details (preferably the URL and name of the document) and it will be removed.