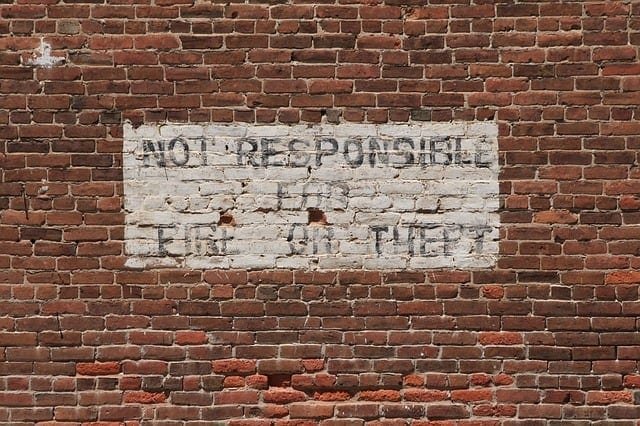 We would like to remind visitors that this website is provided as a free resource for educators to help develop doctors in training. Our mission is to help develop doctors of high calibre for General Practice
Any views or opinions expressed in posts on this website are solely those of the author and do not necessarily represent those of Bradford VTS.
Much of the material on this site has been kindly donated to us from trainers on our scheme and others. They are provided as a free resource for doctors in training and their educators.   Due to the extremely large size of our online resources library and our status as a service provider of user generated content, we typically review documents for potential copyright issues only when they are brought to our attention.  Therefore, if you find any material that is protected by copyright, please accept our sincere apologies. Send us an email here with relevant details (preferably the URL and name of the document) and it will be removed.
Medical information on this website is provided "as is" without any representations or warranties, express or implied. Bradford VTS does not warrant that the medical information on this website is complete, true, accurate, up-to-date or non-misleading. It is provided for educational purposes only and not as medical advice.  Please be mindful that transcription errors may have arisen especially with respect to prescribing and prescribing doses. Medical advice should be sought from up to date validated and authoritative medical websites such as NICE CKS.
—-
Medicine is a continuously evolving science – where new scientific research widens our knowledge, thus necessitating changes in drug therapy, treatments and management plans.  The author and publisher of this work have consulted with sources and resources believed to be dependable and trustworthy in their efforts to supply information that is complete and in accord with the standards accepted at the time of publication.   Please note: standards may vary from country to country.
Nevertheless, in light of the possibility of human error or changes in medical guidance, neither the author nor the publisher, nor anyone else who has been involved in the preparation or publication of this work, warrants that the information contained herein is in every regard accurate, precise, exact, or complete.   Therefore, we strongly recommend readers, visitors and viewers to validate and cross-check information contained herein with other reliable up-to-date medical sources.
In particular, readers, visitors and viewers are strongly advised to cross-check any drugs recommended in this resource in terms of their clinical indication, dosages and contraindications with other reliable sources before they administer them.  For example, we encourage readers to cross-check against the product information sheet that is included in the package of each drug.  This will help the reader check whether the information within this resource is accurate and that changes have not been made in the clinical indication, recommended dosage, or in the contraindications to administration.  We strongly recommend readers do this with new or infrequently used drugs.