The Training Website for Everyone, not just bradford
Bradford VTS is the independent vocational training scheme website providing a wealth of free medical resources for GP trainees, their trainers and TPDs everywhere.  Our users also include other health professionals – both qualified and in training – such as other doctors, Associate Physicians, ANPs, Medical & Nursing Students.  Our fundamental belief is in sharing knowledge to learn and develop with each other.  Feel free to use the information – as long as you do not use it for a commercial purpose.   We welcome educational material from all our users (providing it is copyright free).   Dr Ramesh Mehay, (bradfordvts@gmail.com)
SCROLL DOWN FOR OUR LATEST BLOG POSTS & JOB VACANCIES

ALL POSTS – current and previous

Job Vacancies
jobs.bradfordvts.co.uk takes jobs from all over the UK & abroad.
If you have a post vacancy, please advertise with Bradford VTS.   Get the right person, with fresh ideas whilst supporting us at the same time.
OVER 45000 VISITORS PER MONTH!
GP trainees, their GP trainers, the newly qualified and a whole host of other health professionals.
Click a job for more details. Go to jobs.bradfordvts.co.uk for full list.
Jobs From Bradford VTS Jobs
Please donate
to help keep this site alive & free.
Did you know: Bradford VTS doesn't get much money from large external sources.  In fact, a lot of the funding comes out of our own pocket and contributions from kind people – mostly your trainers.

DEAR TRAINEES & TRAINERS,
PLEASE DONATE BY CLICKING HERE
EVEN IF £20. EVERY BIT HELPS.
HELP KEEP BRADFORD VTS ALIVE & SUBSCRIPTION-FREE

We try to keep the site as FREE as possible. Occasionally we ask for money for the odd resource.    We rely on this bit of money to help fund us.   We don't ask for much as you can see (compare it to the 100s you pay for courses).    We hope you think we are reasonable and fair.
Please, please, please contribute.  It is an unfortunate fact that most of our funding comes from GP trainers and very little from Trainees.  If you would like to change this, then please click on the contribution page here.

Click to See LATEST JOBS


Click to Join the MAILING List


www.resilientpractice.co.uk

Bradford VTS was created in 2002 for one main reason – to simply create a platform where we can share ideas, knowledge and skills so that we can co-create to produce wonderful new things effortlessly.  We have stood the test of time… Bradford VTS is made with ❤ by Dr Ramesh Mehay and others, often in our spare time.
01
I am struggling Right Now
Please call, there are people to help.  You're not alone; lots of doctors struggle. Addiction? Mental Health? Stress? Please call them now.

BMA Your Wellbeing


NHS Practitioner Health

02
I've got money problems
Lots of doctors struggle with money. You are not alone. So please don't suffer in silence. There are people and organisations out there to help you. Click the link below to find out more.
03
The Essential Handbook
The Essential Handbook of GP Training and Education (for GP Trainers) is written by over 80 GP Educators .  Coordinated and edited by Dr Ramesh Mehay. Click the button for a discount.

Buy Essential GP Training Handbook

04
Our Amazon Bookshop
Please consider ordering your GP training books from our Amazon bookshop. We don't get much (only about 4%) but every bit helps to keep our site alive and free.  Thank you so much for doing this.
"The highest education is that which merely does not give us information but makes our life in harmony with all existence"
Yes, please subscribe me to this awesome website's mailing List
You'll be unwise not to subscribe!   We don't bombard you.  We only send you the occaisional thing when it's what we consider important and you get reminders about things like Educational Supervision meetings.  You can always unsubscribe later if it doesn't suit you.
DON'T FORGET TO TICK ALL THE BOXES THAT APPLY BEFORE YOU HIT THE SUBSCRIBE BUTTON.
Thank you!
You have successfully joined our subscriber list.   We won't bombard you.   And you're going to love it.  You can always unsubscribe when you want although we're sure you won't want to when you see the type of helpful things we send you.
remember the past
Since 2001
Yes, that's right.  The Bradford VTS website has been helping GP Trainees and Trainers since 2001.  If you want to take a look at an early version (2004) of our website, click here.
The aim of this website has always been…
to facilitate the development of doctors who are reflective practitioners.
"to be trained is to arrive, to be educated is to continue to travel"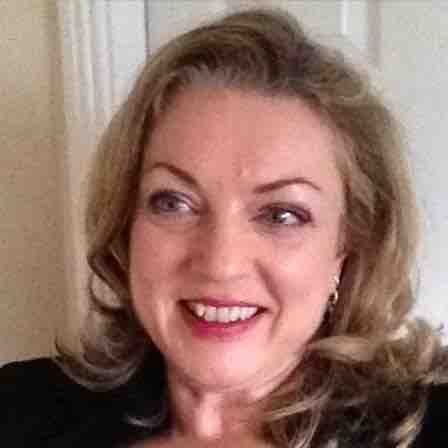 Marie ScullyProgramme Director (Co. Meath, Ireland) Read More
"The Bradford VTS website is a fantastic resource. I particularly highlight Ram's 5+5 CSA consultation method!"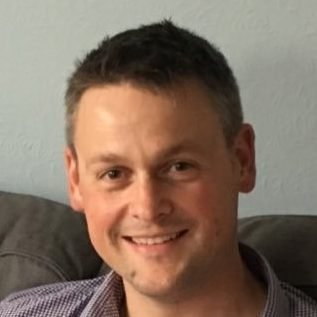 Tim SandarsProgramme Director (North Cumbria) Read More
"THE resource that every trainee, trainer and TPD must know about! We'd be lost without it."​



Peter MilburnProgramme Director (Medway, Kent) Read More
"Your publications are a precious resource enabling quality teaching whilst being a busy full time GP!"​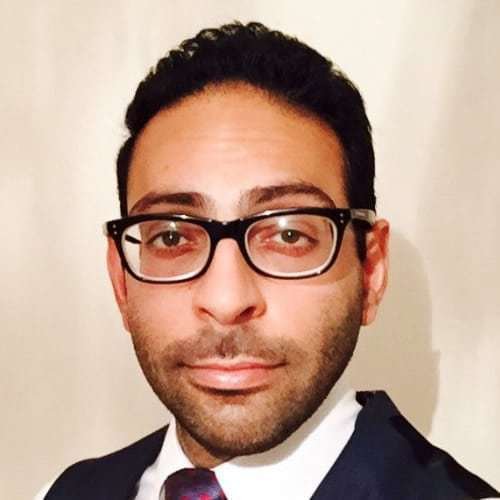 Aman AroraProgramme Director (West Midlands) Read More
"A must-use resource that I tapped into as a trainee and now as medical educator. 5 stars!"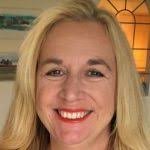 Marion LynchDeputy Director (NHS England South) Read More
"The big, clever and fun 'go to' resource site perfectly ideal for all clinical educators."​


Fergus DonaghyProgramme Director (Belfast, N Ireland) Read More
"Bradford VTS is our go-to web resource for trainees, trainers and PDs – so comprehensive and so au courant."
Previous
Next