How to log into your Audible ONLINE Account
to manage your subscription amongst other things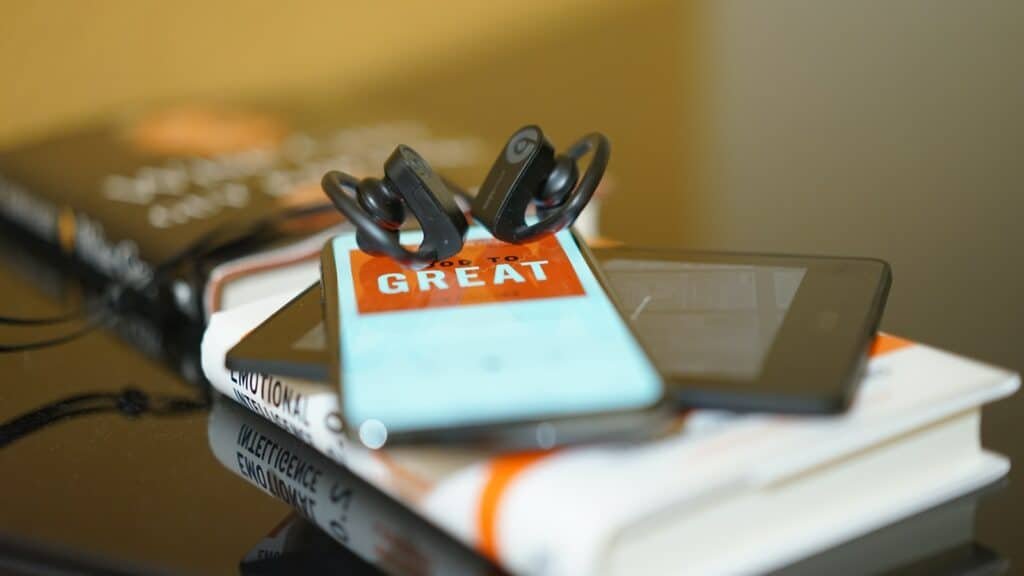 Audible is great! Here is a one click link to access your account via desktop
For the first time, I've managed to get through a number of books through listening and driving.   Remember – pay very careful attention to your driving.  And please, please, please – if you have picked the wrong audiobook or wrong chapter or something – PULL OVER AND STOP, and then find what you were looking for and then start driving ONLY when you are all sorted.
Even though Audible is owned by AMAZON, they do have their own website www.audible.co.uk.   So access it through Audible not Amazon.
Is your Audible account linked to your Amazon prime account? If not, why not?
If you have an Amazon prime account you should definitely link it to your audible account because you get a discount.   And it is very easy to do. Follow the instructions below.
Signing to your audible account at www.audible.co.uk (or www.audible.com if you are in the United States).
Hover over the top of the screen where it says Hi, (username)!
Click ACCOUNT DETAILS
You should now see a MERGE NOW link as in the image on the right.
Click on it.  That's it you're done!

If you don't see this link, then it is probably because your Amazon and Audible accounts are already hooked up together.
Please leave a comment if you have a tip, spot an error, spot something missing or have a suggestion for a web resource. And of course, if you have developed a resource of your own, please email it to me to share with others.
'Make GP Training Better Together'
Got any advice or suggestions?  Anything we've missed or is inaccurate?  Then leave a message below.   Got a resource to share? Contact rameshmehay@googlemail.com.  'Make GP Training Better Together'