things to help you with IT, software and gadgets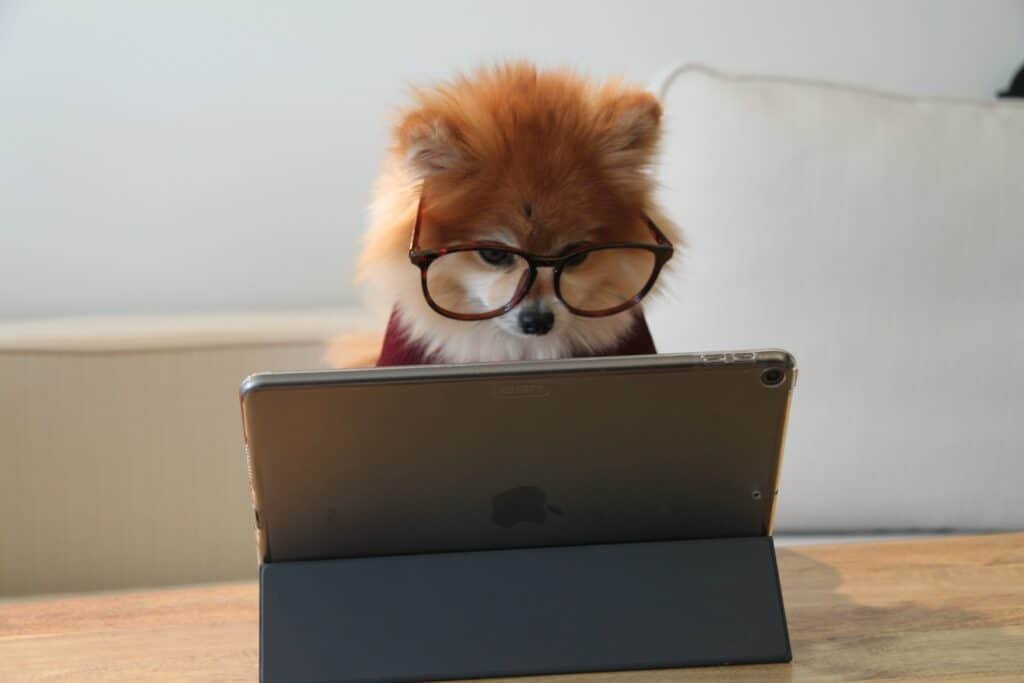 This page offers IT tips for novices but also solutions to common IT problems.   Browse the topics below for a no-nonsense guide.   There's also a section of IT software and gadgets that we love and recommend.
Strongly recommended things
MS PowerPoint – creating a video slide show – to repeatedly play on a loop on a PC or monitor
Antivirus & Internet Security – which ones are good?
Amazon owns Kindle and Audible.   As you know, Amazon is a giant.  You will be familiar with their only book and products store.   But actually, Amazon owns lots of things.   It's so big that some films are now made by Amazon.   Amazon also owns Ring – which I personally think is one of the best home security wifi systems out there (as of March 2021).  And of course, it's the creator of Alexa, Echo and the firestick TV.   All are amazing devices.
Please leave a comment if you have a tip, spot an error, spot something missing or have a suggestion for a web resource. And of course, if you have developed a resource of your own, please email it to me to share with others.
'Make GP Training Better Together'