Stop Your Web Browser Loading an Old Version of a Website
especially when you know there is a new updated version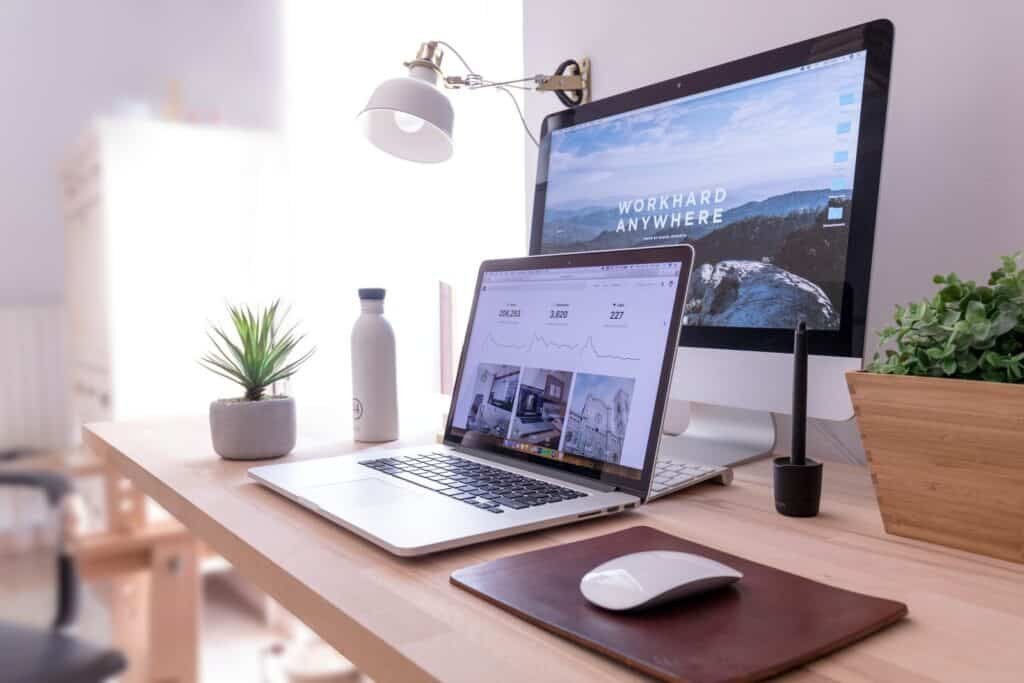 Why do browsers load an old version of a website when someone has updated it?
Your browser tries its best to speed up things for you.  So if you visit a website there are elements on that page it will try and store so that the next time you ask for that page it will not have to reload everything. That  storage area is called a cache.   So, if you know that the website has been updated but your browser keeps loading the old version, you basically need to clear the cache.   Instructions below.
How to clear the local DNS cache in Windows 10
You can flush your local DNS cache in Windows by following these easy steps:
In the search box at the bottom left of your desktop, type in CMD
Right-click and select Command Prompt and choose Run as Administrator
Click anywhere in the black box that opens and type in ipconfig /flushdns .      Note: there is a space before the / but not after it.  And do not add the fullstop.  
Press Enter and you are done.  You can now close the box.  Re open the web browser and try the website again.
Please leave a comment if you have a tip, spot an error, spot something missing or have a suggestion for a web resource. And of course, if you have developed a resource of your own, please email it to me to share with others.
'Make GP Training Better Together'
Got any advice or suggestions?  Anything we've missed or is inaccurate?  Then leave a message below.   Got a resource to share? Contact rameshmehay@googlemail.com.  'Make GP Training Better Together'