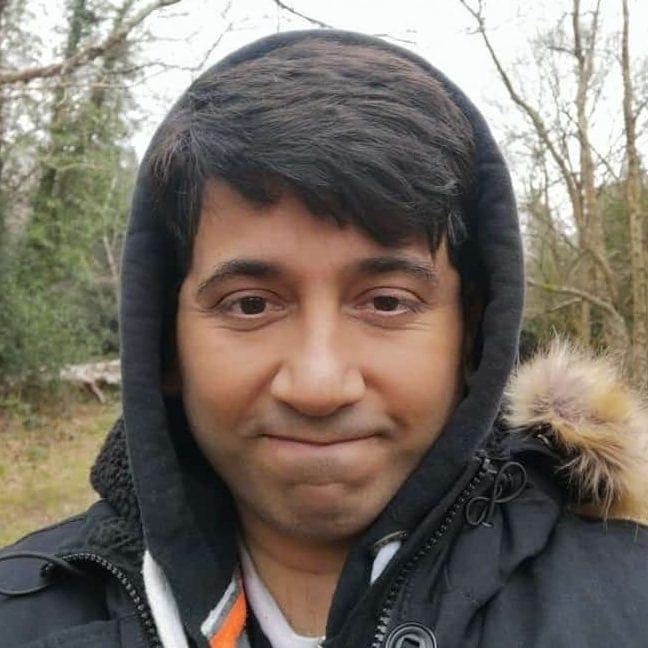 By Dr Ramesh Mehay
GP Bradford (Yorkshire & the Humber)
This week, one of my trainees was struggling with the second half of the consultation.  We have fined tuned the first – you know, the Data Gathering bit.   This particular consultation we watched was really good in terms of data gathering.  It was about a lady in her 40s who wasn't sure if she should continue with the contraception that she was on – because a nurse friend told her it was bad for her age range.    My trainee did an excellent job in terms of data gathering.
A focused history with good specific questions
It was structured – questions asked in a medically organised manner
It was comprehensive – all the red flags covered
It was conversational – where the right questions were asked at the right time. 
It was holistic – where it was clear how the problem was affecting the patient's life and the types of things she was concerned about.
But the second half did not go so well.   The explanations were a bit messy.   We got into a bit of mess when explaining risk in terms of the UKMEC score.   And the patient didn't know what management option to take because she wanted the doctor to advise.   But the doctor didn't – instead, flooded the patient with information for the patient to somehow tread water and find her way to a solution by herself.
So here are the learning points from that tutorial which I think you will find helpful too.   I'm planning to write these up every week or so.  So be sure to come back and see what else I have written about.  
THE SECOND HALF =
where you start the Explanation & do the Clinical Management…
RESPOND TO THE PATIENT'S STORY
Don't just talk about what all the clinical textbooks or NICE says about that condition.  Don't just VOMIT everything over the poor patient.  

– Start tackling their concerns
– Then see if you can agree or not on their expectations
YOU HAVE TO HELP THE PATIENT MAKE A DECISION
Note the word HELP!   You can't just vomit information and then expect the patient to make a decision.   
Provide information.     Give some indication of what your thoughts.  Explore the patient's thoughts.    Then seek to gently resolve.
KEEP EXPLANATIONS VERY SIMPLE  & CONVERSATIONAL
1-2 liners. 
And keep responding to what the patients ask rather than giving a big massive paragraph on (say) Diabetes.  
In other words – keep the discussion conversational AND flexible – the patient is more likely to remember it that way.
DO NOT RUN AWAY FROM MAKING DECISIONS WHERE YOU CAN
For example, a lady who has not had a recent BP and her UKMEC score is 2 or 3 – You CAN STILL MAKE A DECISION TODAY!!!!  
Making decisions helps you "get  RCA marks".  Running away = you will definitely get a ZERO. 
So take the chance, make some decisions.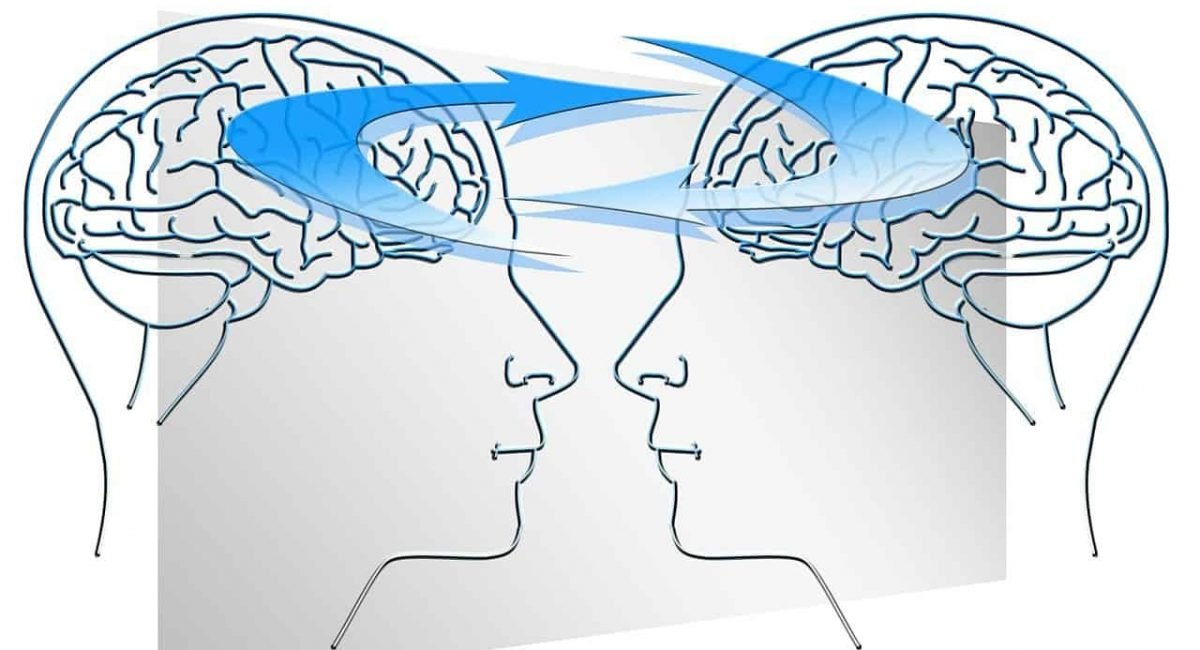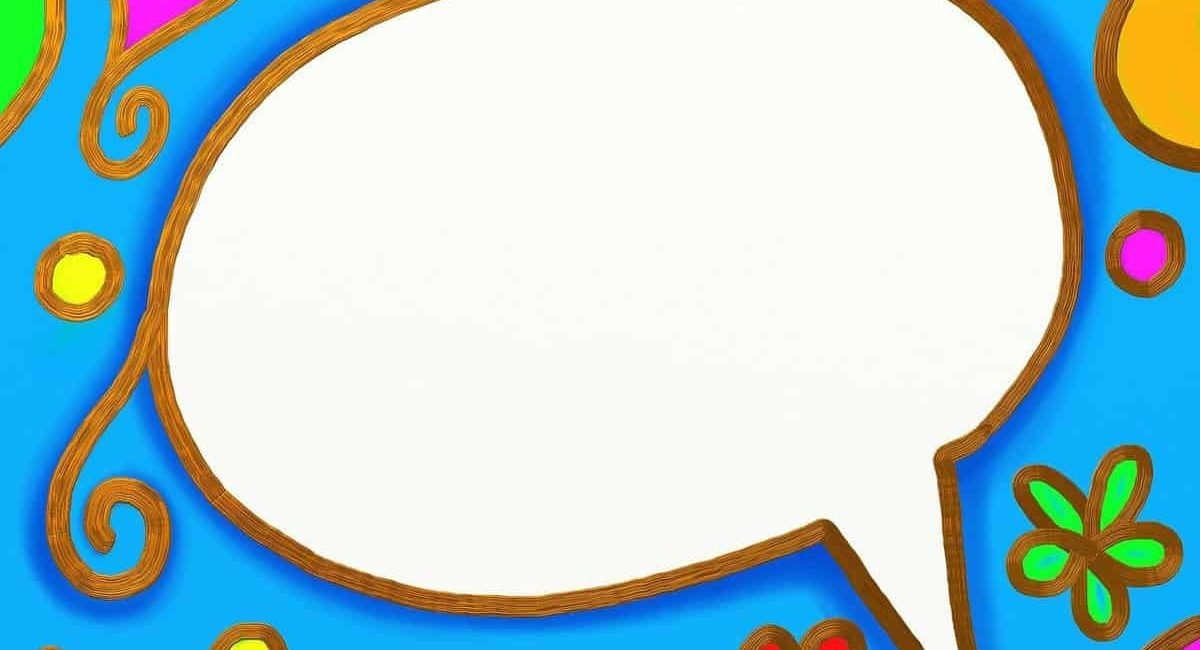 IF YOU ARE EXPLAINING RISK – you must do this well. 
Help the patient REALLLY understand that risk. 
Help them understand that risk in a BALANCED WAY. 
In other words, don't underplay the risk when it is high.  And don't over play the risk when it is low. 
For example in Contraception UKMEC scoring, you can say

"UKMEC score 2 means that although there is a risk of you taking that contraception, it is very small and actually you should be okay carrying on taking the contraceptive till age 50"
"UKMEC score 3 means that there is a significant risk to your health if you carry on taking that contraception.  It would be my medical recommendation that you should switch to something safer."
"UKMEC score 4 means that there is a high risk to your health if you carry on taking that contraception.  It would be my medical recommendation that you should switch to something safer."

Get familiar with explaining risk in terms of tools (e.g. UKMEC, QRISK) or more generally (like the risk of cancer in someone with altered bowel habit).