DOWNLOADS
path: MEDICAL ANALOGIES
Some great books on explaining pain through metaphor:
Explain Pain by Butler and Moseley
Therapeutic Neuroscience Education by Louw and Puentedura.
If you have files you would like me to host on here and share with others, please email them to me.  [email protected]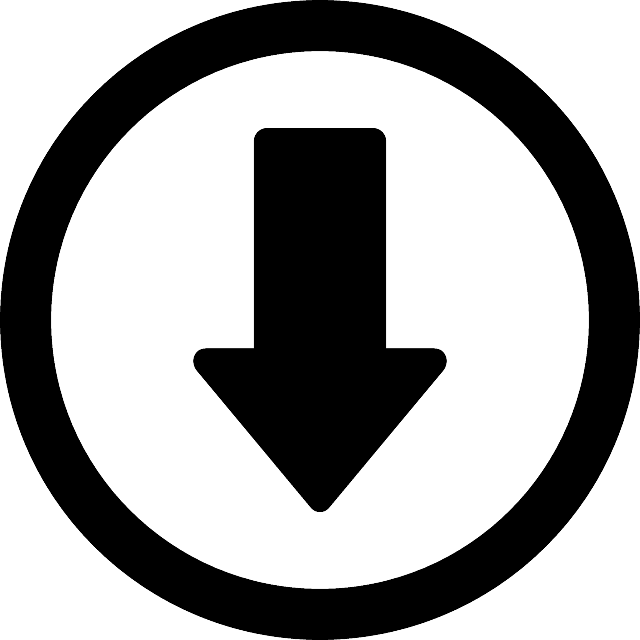 Scroll down for the Medical Analogies Database
The Theory behind Analogies
This page is all about using medical analogies to help you explain things easier and better to patients.   This form of using analogies to explain medical things is called "The Synectic Model of Teaching" – so called because synectic is a Greek work which means the joining of different ideas.  Others might refer to it as "Reasoning by Analogy" but in our medical context, I prefer to simply call it "Medical Analogies".
Please remember, not all medical analogies required an explanation.   However, having said that, medical analogies are powerful tools for helping you explain things effortlessly.  Why?  Because with analogies you are trying to help a patient understand things by comparing whatever it is that you are explaining to something that they are more familiar with.  In so doing, analogies help SIMPLIFY things.
For example, I think that whenever delivering a teaching session, setting aims and objectives are important.   Why?   Because it is a bit like driving from Leeds to Birmingham without a map.  Yes, you can do it, but it will a) take a long time to get there, b) you may get lost along the way and c) you will feel uncomfortable throughout the journey because you'll not know whether you are on track or not.   In a similar way, if you don't set the aims and objectives of an teaching session, it may become rather messy and unstructured, and this too will make you feel uncomfortable and the tutorial may not be effective nor efficient.  
This is Dr Rahul Thakurr.    He's been asked to run a diabetes education day for patients.    Look at the amazing way he uses the 'lock and key' mechanism to explain diabetes.   And it makes instant sense to people.  Notice the point where the lady in the audience speaks out and says that's the best explanation she has ever heard.      Like Orson Scott Card says… 'Metaphors have a way of holding the most truth in the least space' and Dr Thakurr provides a super example. 
I wanted to share this with you – especially those of you who like some of my trainees say to me "but Ram, that's what I said" and when I look at their video or their real-live performance, it is not exactly what they said – it was something vaguely similar but not the same – but in their head, they think it's the same!
So, I am hoping this video will show how these similar "set of words" can have profoundly different effects on people.    It starts with a blind man sat on the street needing money.  
"Metaphors have a way of holding the most truth in the least space." Orson Scott Card
THE MEDICAL ANALOGIES DATABASE
If you have any more or would like to suggest amendments, please write in the comments box below.