If you have files you would like me to host on here and share with others, OR if you would like to help develop these pages further, then please email me.  
rameshmehay@googlemail.co.uk
Everyone does!   But the more you do of it, the easier it becomes and the more you don't mind being video'd.   Just accept and be comfortable with the fact that at the beginning you will feel uncomfortable and that it is normal to do so.  Persevere and watch this feeling disappear.
But why do I have to do them?
Watching videos of your self in live action is an incredibly powerful and invaluable tool.  
It shows exactly what you did.   No-one can ever give you direct feedback as much as a video can of yourself!
It shows you patient behaviours – things that you might have overlooked or missed.
It helps pin point parts of the consultation where the doctor-patient relationship is either really good or really strained – and how adjustments could have been made.
Although GP training requires you to do 3 COTs in ST1 and 12 in ST3, we suggest you do lots more.  Even if you have got the minimum number of COTS (note: minimum number is mistakingly interpreted by trainees as maximum number!) – do more – because you will always identify gaps in your performance, which can then be worked on.
If you imagine yourself as a block of Swiss Cheese, like the swiss cheese you will have a firmly established body.  But that body has holes in it.  Video is one powerful way of identifying those holes and doing something to fill them up.  This will then help make you more 'solid' and complete.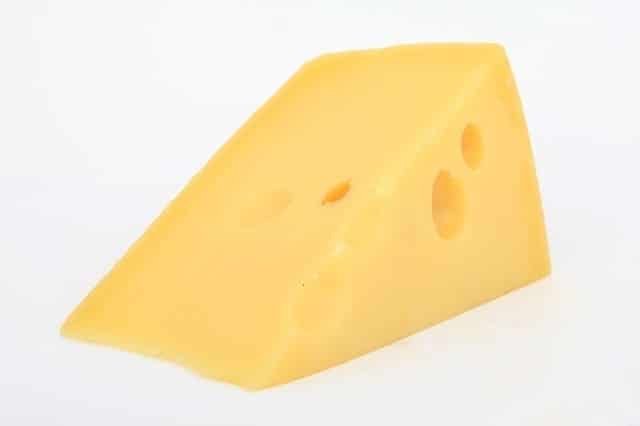 Please leave a comment if you have a tip, spot an error, spot something missing or have a suggestion for a web resource. And of course, if you have developed a resource of your own, please email it to me to share with others.
'Make GP Training Better Together'