How are your consultations going lately?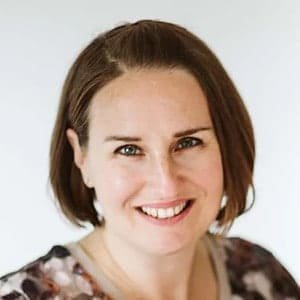 By Karen Forshaw
GP Doncaster (Yorkshire & the Humber)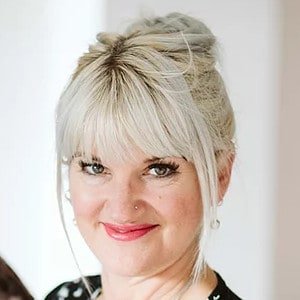 By Chrisssie Mowbray
Chartered Physiotherapist (Yorkshire)
How are your consultations going lately?
The huge increase in telephone consulting we have seen due to the pandemic has changed the way that we interact with our patients. It has fundamentally altered the way that we consult. Most obviously, we are unable to see most of them and this can make us more anxious. We have lost our visual and non-verbal cues. The research regarding verbal vs non-verbal communication is somewhat conflicting but the importance of non-verbal cues is widely recognised. You will know this from your own experience. One glance at a patient can be enough to reassure you that they are well. The walk from the waiting room allows you to see whether they really are SOBOE. Poor eye contact, a limping child or obvious clubbing in the fingers, all inform our diagnoses and influence the management options that we share. Now all we have are words, even tone can be difficult to interpret on the telephone.
This means that we spend more time taking a careful history to compensate for lost signals. We find ourselves asking more questions in an effort to compensate for the lack of visual cues and we may therefore get a better history. Additionally, some patients find the anonymity of the telephone helpful. It makes the more uncomfortable or embarrassing questions easier for us  ask and for them to answer. We can type as patients talk so our documentation is good. Is this mindful consulting?
On the telephone, we do not need to worry about maintaining eye contact to support a therapeutic rapport and can even look things up as the patient talks. But what about that rapport? It is so much more difficult to establish over the phone. It is harder to be patient centred and when we are not patient centred, we miss things. The loss of the non-verbal cues may mean that we miss the underlying patient agenda altogether. This impacts on the magical 'doctor-patient' relationship which in turn, heightens our anxiety and increases the levels of risk we are obliged to assume.
On top of this, whilst we cannot see them, they cannot see us! With the pace of life being as it is, how many of you read and answer screen messages, sign prescriptions, look at emails or even check our phones for messages and notifications during consultations these days? This is not mindful consulting.
Jon Kabat-Zinn defined mindfulness as "the awareness that arises from paying attention, on purpose, in the present moment and non-judgmentally." The benefits of Mindfulness practise have been extensively researched and reported. The results suggest positive effects on sleep, BP, pain reduction and GI symptoms. Regularly engaging in mindfulness exercises reduces stress and anxiety and importantly for clinicians, improves our cognition and focus.
What if we chose to employ these skills during our consultations? What if we gave 100% of our attention to the patient and their problem? What if we resisted thinking about the patient before or the tasks ahead? What if we were able to gain clear focus without either internal or external distractions? 
In moments of pure clarity, we connect with the deeper self and take our place in the Universe of which we are an integral part. Here in this space, we hear, and we remember without the effort of conscious thought. Here the right words and actions come.
When we consult mindfully, we are truly patient centred. When we are patient centred, we cover the patient's agenda as well as our own. We allow them to participate fully in the consultation. We ask their opinion and in doing so we share the burden of their health decisions rather than shouldering them ourselves.  
More than 50% of patient complaints are about communication. Patients often report feeling that the doctor "did not listen." When we consult mindfully our patients feel truly heard. It improves our communication skills and our relationships with them.
Practise mindful consulting and note how you feel afterwards; calm, satisfied and with energy to spare. Is there a better way to get the most out of your career?