The state of being comfortable, healthy or happy.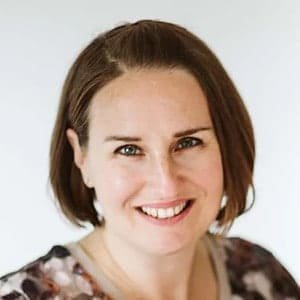 By Karen Forshaw
GP Doncaster (Yorkshire & the Humber)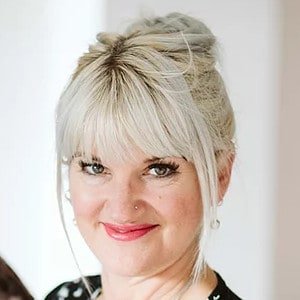 By Chrisssie Mowbray
Chartered Physiotherapist (Yorkshire)
As GPs, we are expected to assume clinical risk. We cannot refer every patient who comes to see us. We take a considered history and perform a clinical examination. From this we form a differential diagnosis which often spans everything from "nothing wrong " through to the worst case scenario. For example chest pain can be anxiety or indigestion but it could also be a heart attack or a PE. A headache, an extremely common presenting complaint, could be anxiety related, sinus congestion, tension headache, migraine or perhaps a brain tumour.
Living with clinical risk is difficult. The thought that if we get it wrong and a significant diagnosis missed creates anxiety; and we will get it wrong sometimes.
How do we balance the difficulties of assuming clinical risk?
One way is to share decision making with our patient. This involves empowering our patients to be a part of, and in part responsible for their health and health decisions. This process recognises the role of healthcare professionals in helping patients make choices rather than dictating what should happen.
Too often both clinicians and patients fall into the classic parent-child roles in the consultation where patients call on the advice and expertise of the healthcare professional and relinquish all responsibility for health outcomes. This often happens because patients are fearful of what might be wrong. Sometimes they don't want to know. Sometimes they are falling into a sick role, and sometimes they are afraid of what taking control of the situation means. Taking control means taking responsibility and that implies making decisions and changes.
In addition clinicians sometimes feel they must take responsibility for everything that comes into their consulting room. We are healers who have a compulsion to fix people. We have knowledge and experience and therefore know what is best. We are the experts. We are however not an expert in the patient in front of us. We make assumptions about what patients want and how they feel. More realistically we project how we would feel in their situation.  This fosters a paternalistic style of consulting. The clinician (parent) making the decision and shouldering the responsibility for the patient (child)
This scenario may feel appealing when you have a room of patients waiting to be seen or contacted. It may be quicker. It will not however be the best care that you can offer your patients and it will not be the best thing for you. Continually shouldering the responsibility for the health outcomes of others is when you really think about it crazy. You have no control over what others chose to do so how can you be responsible for what happens to them?
For shared decision making we must foster an adult-adult conversation.
Empowering patients does not mean leaving them to sort themselves out it means sharing your expert clinical knowledge with their expert knowledge of themselves to create a bespoke plan that will work for them.    
MINDFULNESS
There are many recognised benefits to practising Mindfulness.
Stress relief
Reduces BP
Reduces pain
Improves sleep
Reduces anxiety
Improves overall wellbeing
There are several ways to improve your mindfulness skills. Follow the links below for in-depth articles and step-by-step tools.