the most simple way of understanding audit
Medical audit shows what changes are needed:
it isn't a method for changing care;
actually making the changes is the most difficult part of audit!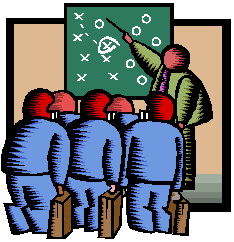 Actions to remedy identified deficiencies
Emphasise what has been achieved.
What are we proud of?
What are we not so proud of?
How can we correct any deficiencies?
Changes must be practical!
How are you actually going to make the changes?
Simply saying "We've got to do better" won't result in change
You need to think through in detail

WHAT needs to be done
WHO is going to do it
WHEN and
HOW.
Keep brief written record of:                       
The reason for doing the audit;
Criteria and standards;
Results
Plans for change
Action taken
When/whether to repeat the audit.
The Bath Audit Course, Designed by Dr Michael Harris (Bath)