the most simple way of understanding audit
03 Deciding What to Audit
Choose a subject that you consider to be important or significant.
Ways of Spotting Audit Topics
Ways of spotting audit topics                examples
Important clinical events                         admissions for asthma
"Significant events"                                 patient died of MI – no record of smoking history or BP
Patients' complaints                                too long to get an appointment
Observation                                             no system for ensuring bag drugs up to date
Observations of staff                               patient on Warfarin not had INR for 6 months
NICE subjects                                          post-MI patients on aspirin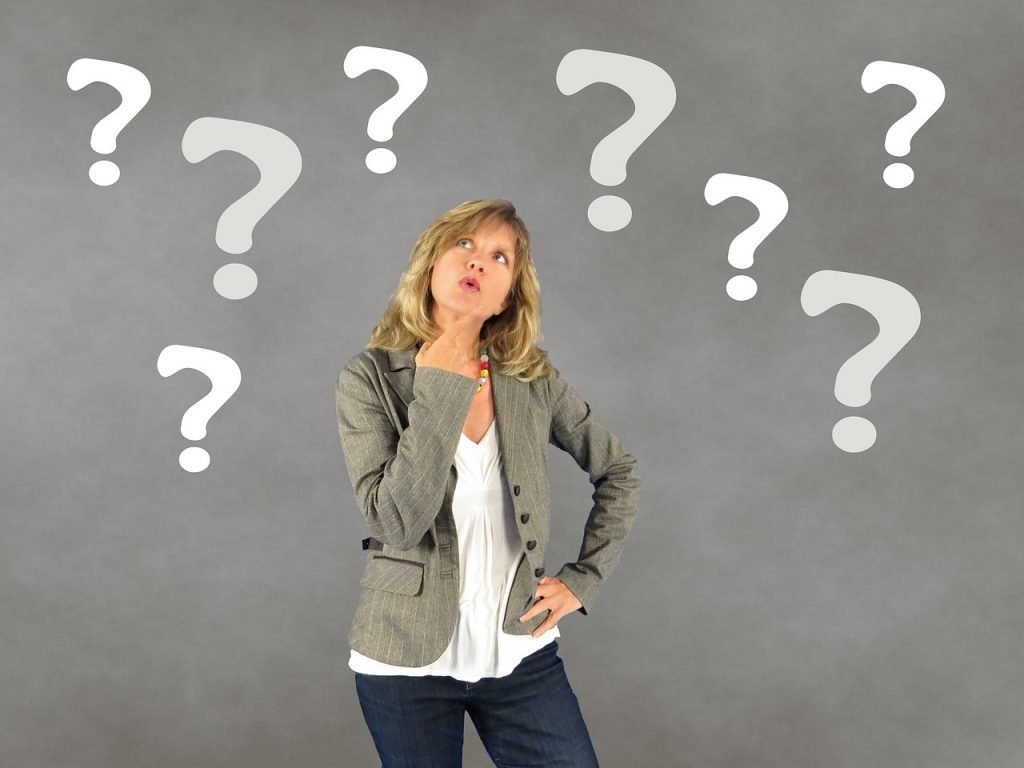 Choose something that interests you.
Check with others that would be involved with making changes – do they agree with your proposal? This is important – you won't get changes made if you don't carry people with you from the start.
There's no point in auditing something that you think is already being done well – you will find plenty of problems that need to be sorted out first!
You may come up with a number of possible subjects to audit.
To help yourself prioritise, ask yourself:
Is the problem common?
Does it have serious consequences?
Can I do something about it?
The Bath Audit Course, Designed by Dr Michael Harris (Bath)