the most simple way of understanding audit
About this simple audit course...
This course was developed by Professor Michael Harris, who was until recently a GP in Bath and who also worked for the Department of General Practice in Bath, Somerset. Bradford VTS is delighted to host this new resource to help GP trainees do audit.
This study guide is designed for those who have little or no experience of clinical audit in a General Practice setting.
Although originally produced for GP Trainees, the principles should be equally relevant to any healthcare worker interested in doing an audit.
We hope it is helpful. Please leave a comment or two at the bottom of the relevant pages if you have a suggestion on how it can be improved.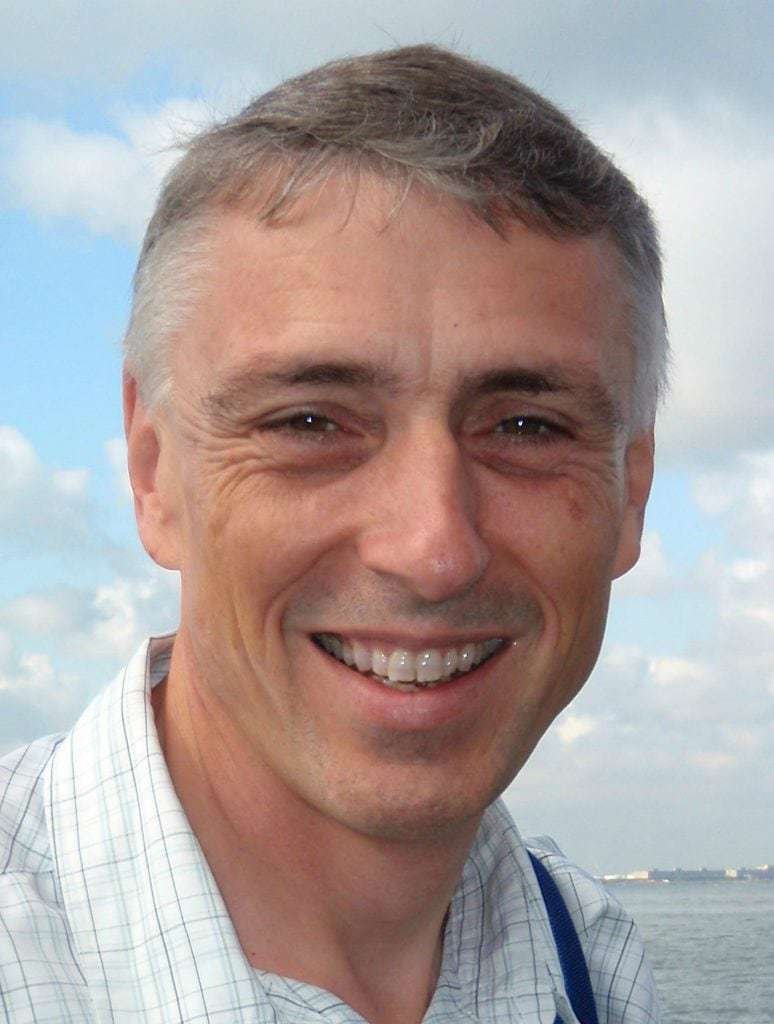 The Bath Audit Course, Designed by Dr Michael Harris (Bath)