the most simple way of understanding audit
Think... What other ways are there to gather data for audits?
You can collect information from:
computer registers
review of contents of medical records
questionnaires – patients, staff or GPs
data collection sheets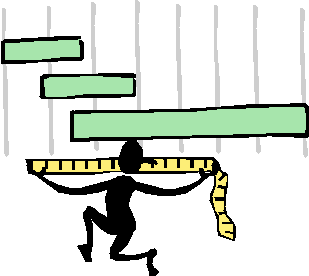 Delegate! You don't have to collect all the data yourself. Most practices have a member of staff who can help you set up the search or organise questionnaires.
The Bath Audit Course, Designed by Dr Michael Harris (Bath)